September 15 - November 3, 2018

MOKI CHERRY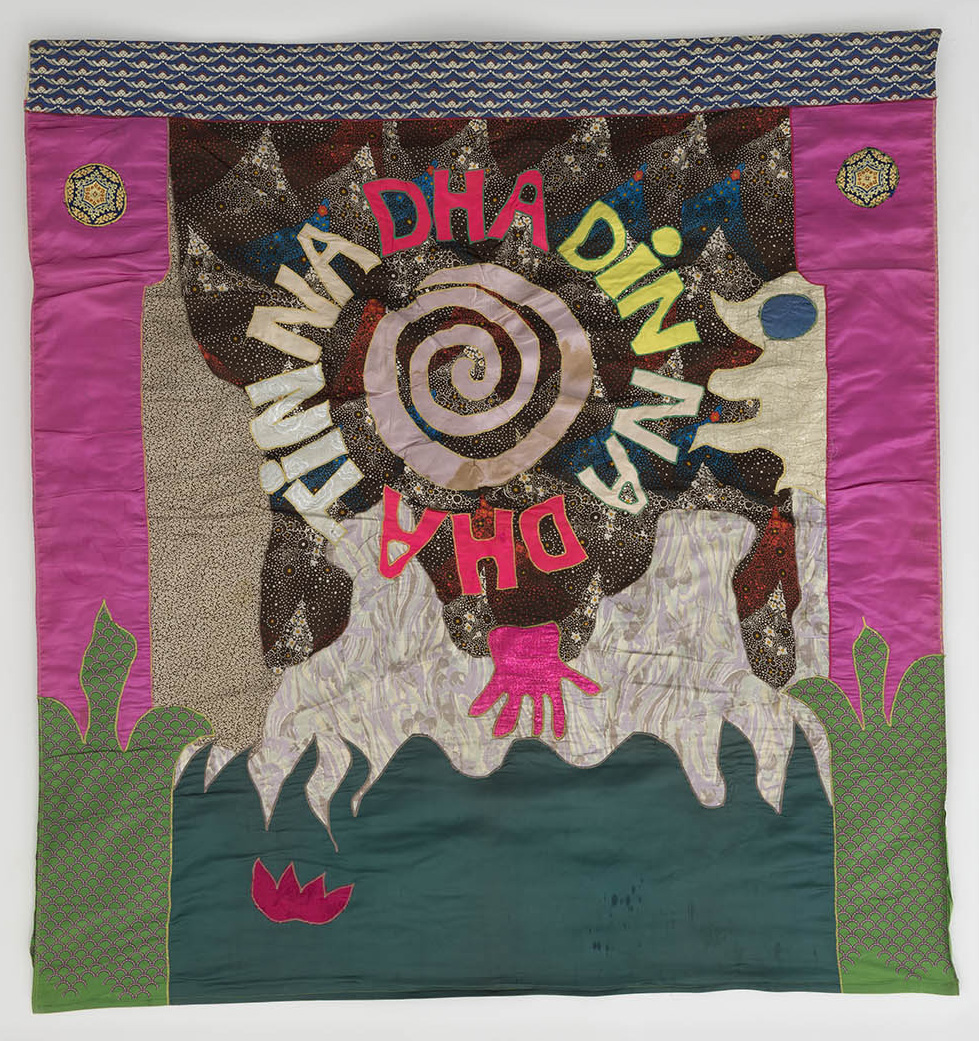 Dha Din Na (Indian Tala), 1972-73, tapisserie, 150 x 150 cm.
Il ne peut être fait de distinguo entre le design, l'art, le théâtre et la musique dans la pratique de Moki Cherry. En 1962, elle emménage à Stockholm pour étudier au Beckmans College of Design. C'est là qu'elle rencontre le musicien de Jazz américain Don Cherry avec qui elle collaborera. Ensemble et séparément ils créent des happenings, de la musique, de l'art, des posters et des couvertures d'album. Leur devise était « à la scène comme à la maison, à la maison comme à la scène.»1


---
In Moki Cherry's artistic practice, there are no sharp boundaries between design, art, drama and music. In 1962, Moki Cherry moved to Stockholm to study at the Beckmans College of Design. A few years later, she met the American jazz musician Don Cherry, and they embarked on a close collaboration. Separately and together, they created happenings, music, art, posters and album covers. Their motto was "the stage as a home, and the home as a stage"1.

1 Extrait du communiqué de presse de l'exposition «Moment» de Moki Cherry (cur. Fredrik Liew) Moderna Museet, Stockholm, 7.04 2016 - 9.04.2017.
Extract from the press releasede of Moki Cherry's exhibition «Moment» (cur. Fredrik Liew) Moderna Museet, Stockholm, 7.04 2016 – 9.04?2017

→ Press release
→ CV
→ Press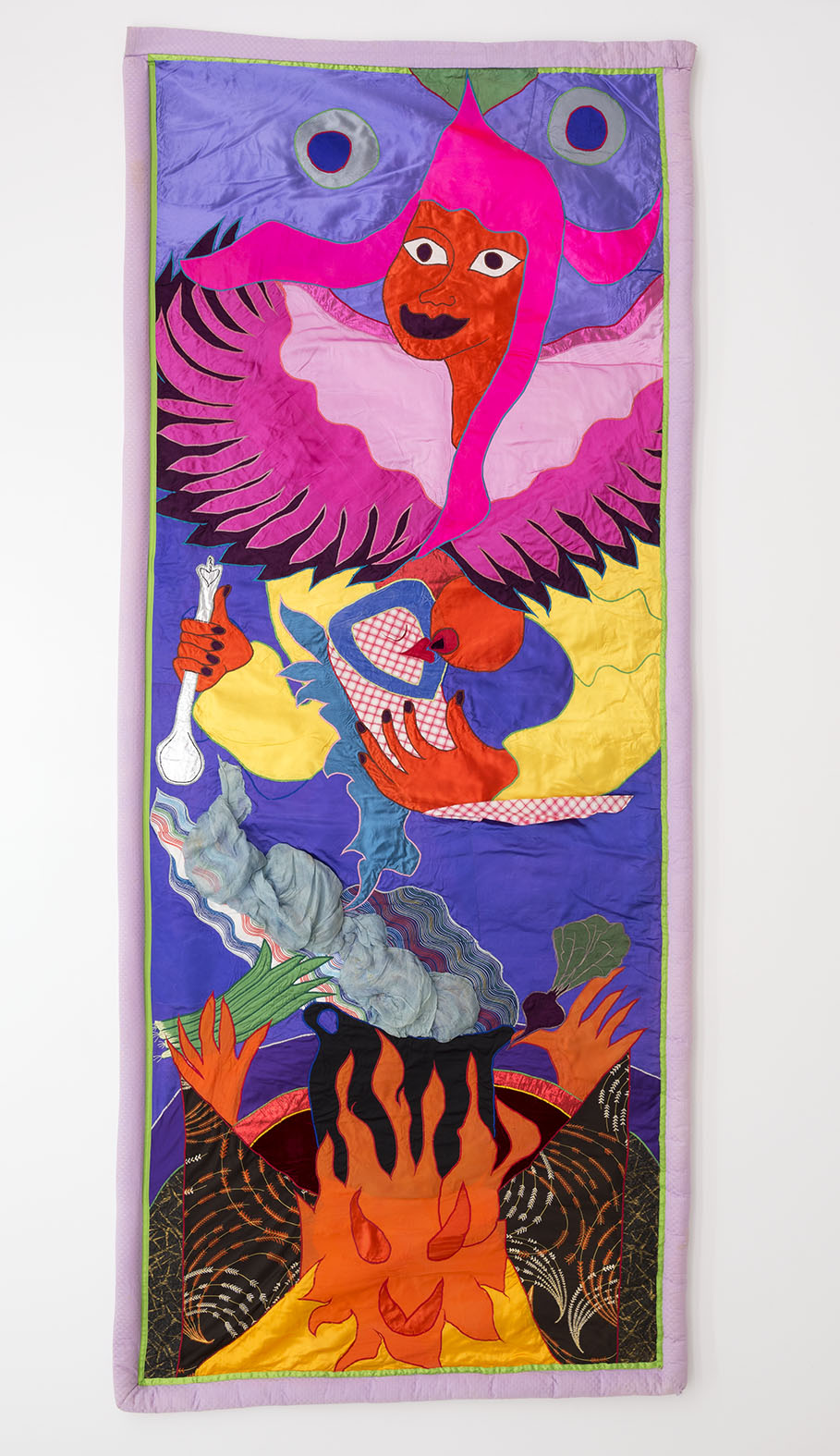 Madonna, 1979, tapisserie, 333 x 133 cm.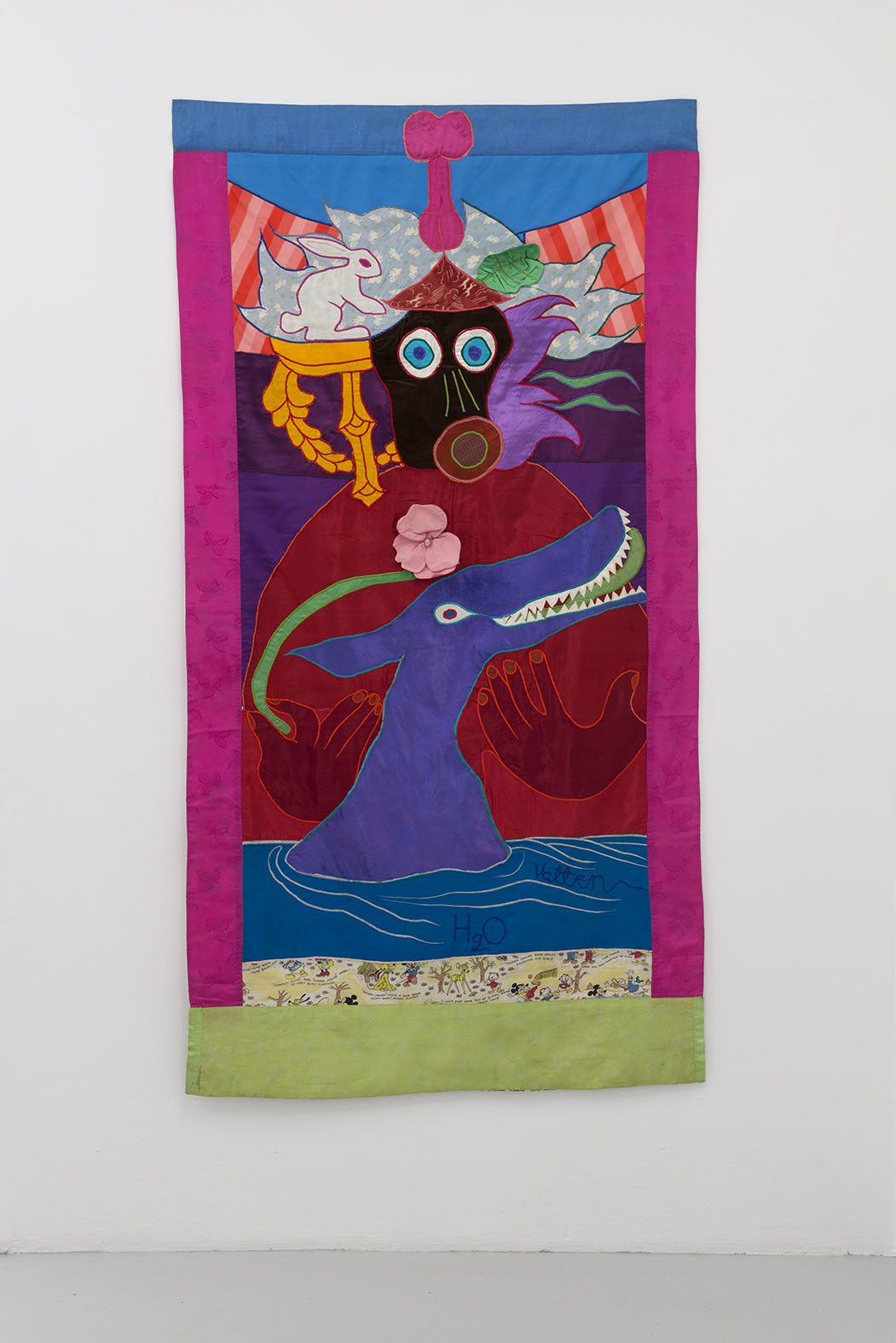 Please Save the Waters, 1977, tapisserie, 200 x 100 cm.